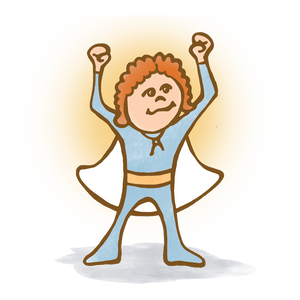 Resilience is a collection of three stories about the special kind of strength, flexibility, and perseverance that is resilience.

Ages 5+
THIS IS A DIGITAL DOWNLOAD AND WILL BE DELIVERED VIA EMAIL
About the Stories

"Liza Jane and the Birch Tree" from So Many Fairies 
A young girl is suddenly uprooted, and comes to live in a new town with her kindly second cousin. With the help of a birch tree fairy named Watchful, she develops her own inner strength, so that she might claim happiness in the new situation.

"Meeka the Raccoon Kit" from Sparkle Sleepytime
Young Meeka must care for herself and her young brother while her mother recovers from an injured paw. At first, Meeka is nervous, but slowly she realizes she has both the courage and the know-how to be a care-taking older sister.

"The Rat Catcher's Son" from By Thistle By Thimble
The role of rat-catcher may not be respected in the old stone city where Bern is employed, but he is very good at what he does. The son learns from his father that the skills of patience, confidence, and perseverance are important not only for rat-catching but for accomplishing any goal in life.